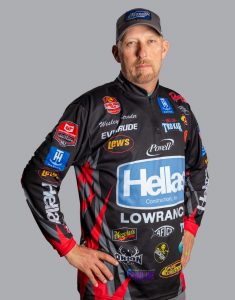 Wesley Strader 
Wesley Strader is a top angler on the Major League Fishing tour. He developed his signature Bango Blade spinnerbait with Zorro in 2014, and he's been catching winning bags with it ever since.
Shop The Bango Blade.
Follow Wesley:  Instagram | Facebook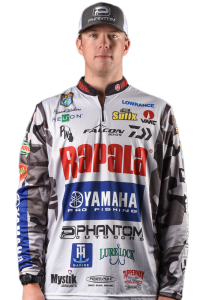 Patrick Walters
Patrick Walters started using the Zorro Casting Booza Bug fishing for the University of South Carolina and he's never looked back. He's currently making a name for himself as a Bassmaster Elite Angler.
Shop the Casting Booza Bug.
Follow Patrick:  Instagram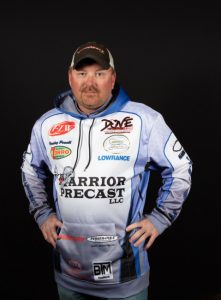 Hensley Powell
Hensley is one of those guys that knows how to catch them.  He's currently fishing the FLW tour, and he's finding success with his signature Zorro jig.
Shop the Zorro HP Jig.
---